601 S Westwood Ave, Kingsford, MI 49802
Open 24/7 For Our Members
Bianco's Fitness Center
Staffed Hours
Monday – Friday: 7:00am – 12:00pm
Monday – Thursday: 3:30pm – 6:00pm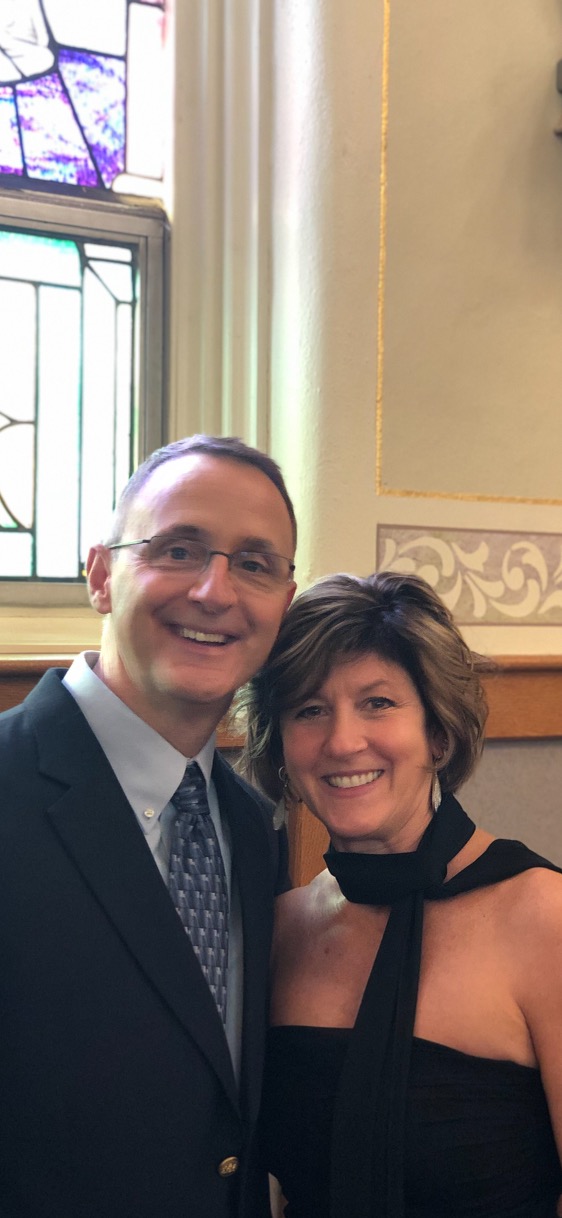 Dan and Kelly Bianco opened Bianco's Fitness Center in the Fall of 1998.
Since then, they have been the premier place for fitness and rehabilitation in Dickinson County.
That means over 20 years of providing top-level fitness expertise and classes to the community.
They saw a need to educate their community about how to attain a healthy lifestyle. Throughout their careers, they have worked with thousands of individuals and consistently improved their lives.
"We believe in providing personal attention. We believe that when you succeed we succeed. It is our belief that everything starts and ends with you, the member."
OUR Staff, TRAINERS & Instructors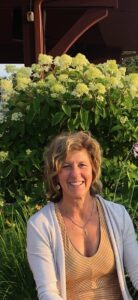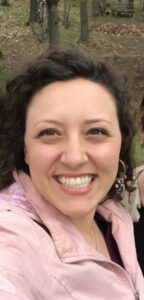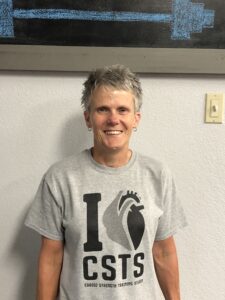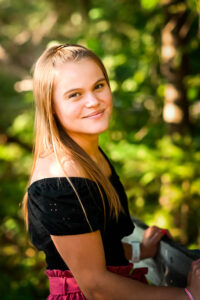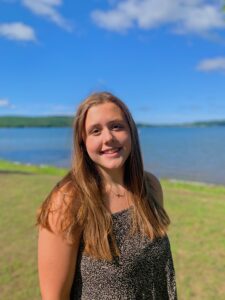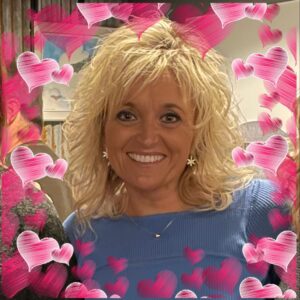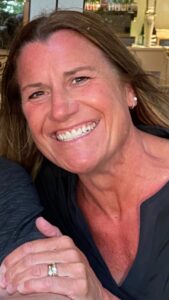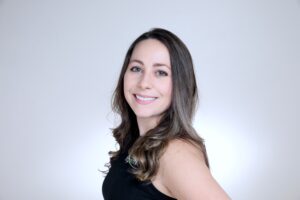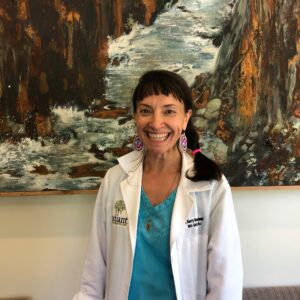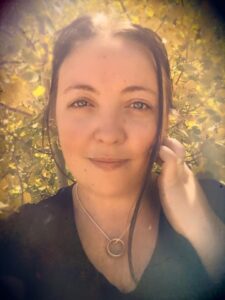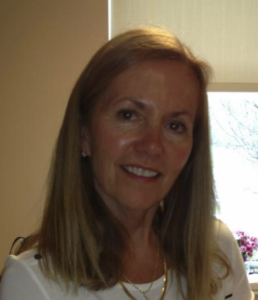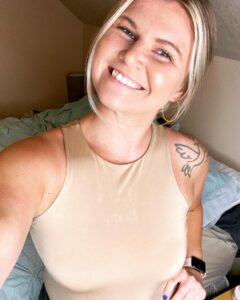 Previous
Next
Options For You
WE ARE OPEN 24/7 FOR OUR MEMBERS
Get trained, try a membership, or join one of our exclusive programs.
We will guide you on your health journey and provide the resources necessary.
With over 20 years of expertise, our staff is prepared to guide you!
Multifunctional Training Room!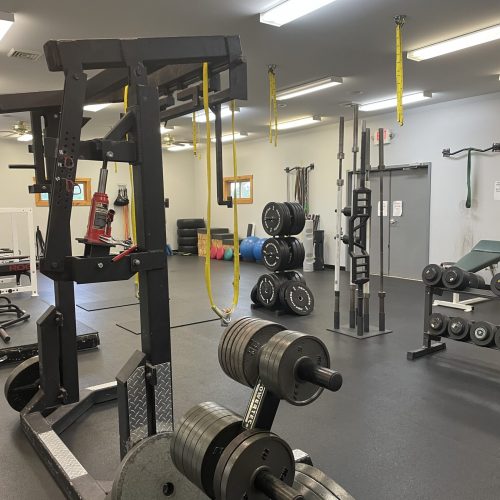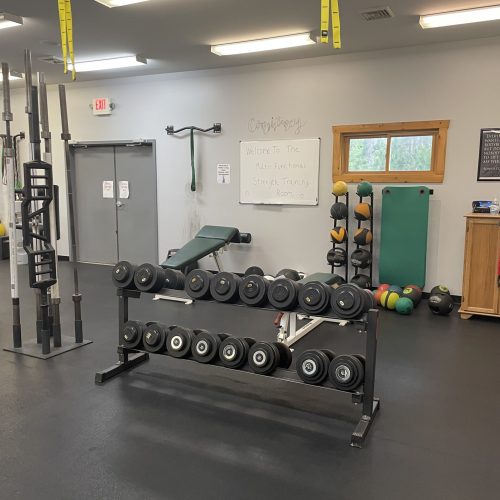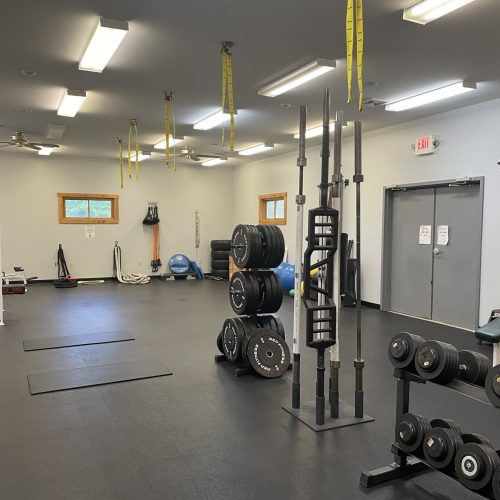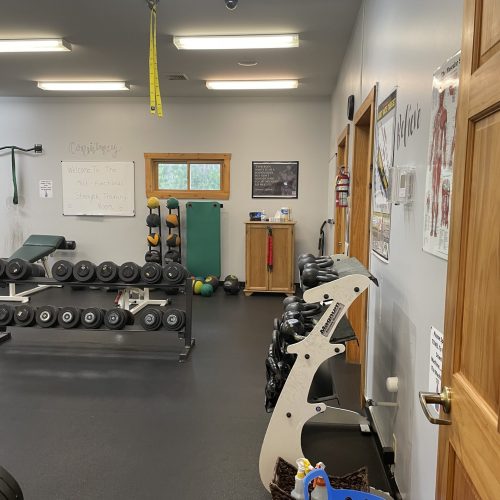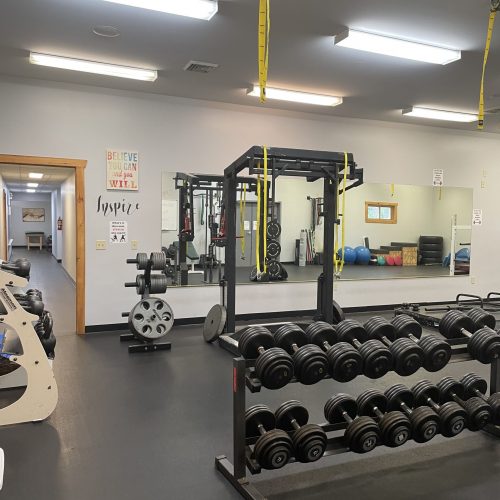 Previous
Next
Check Out Our New Layout!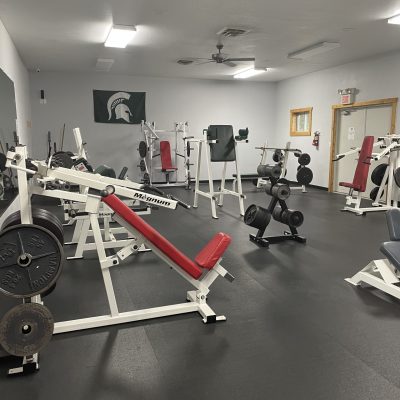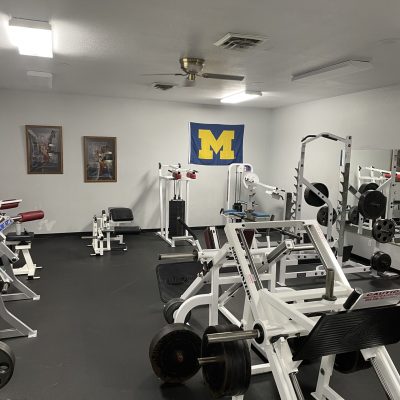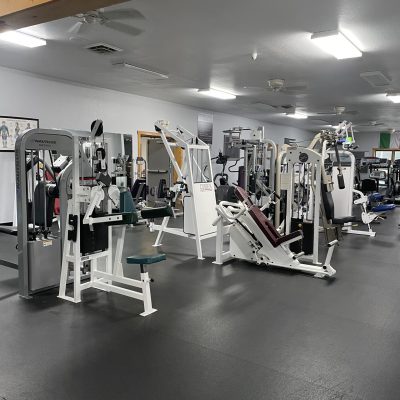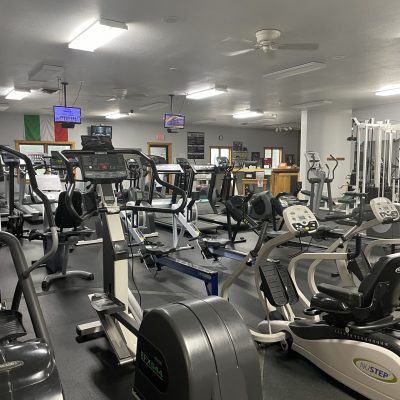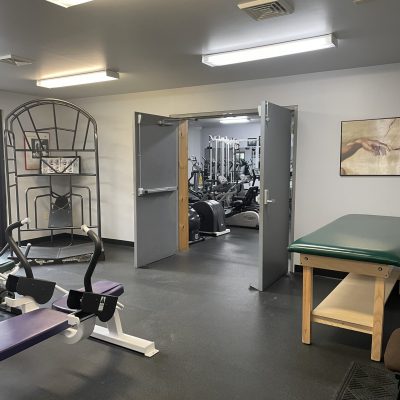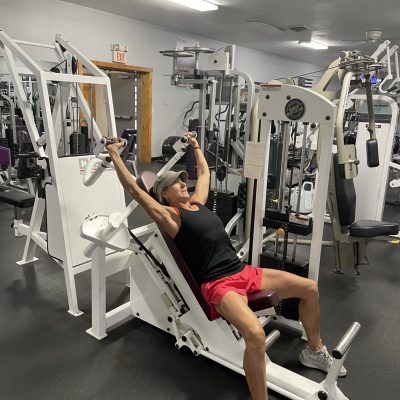 Previous
Next
Testimonials
"I love this place because I can come here whenever I want. The prices are great, facility is clean, and the staff is amazing!"
Marcus Andrews
"I have been a regular participant in Silver Sneakers classes for the past two years. At the end of June, I took a 9 day 4000 mile motorcycle trip out west. My first day back I attended the class taught by Cathy Lundy. She asked what was the most sore part of my body from the long days of riding. My answer was none because I attend S.S. class 4-5 times a week. At 71, I am very pleased to be able to continue riding and regular day activities. The stretching, cardio, strength, and balance work that we do in class contributes to overall fitness!"
Rich Henrion

601 S Westwood Ave
Kingsford, MI 49802
Open 24/7 for our Members