601 S Westwood Ave, Kingsford, MI 49802
Open 24/7 for our Members
Will you be our next success story?
Fill out the form below and take the first step towards a new you!
See What Our Members have to say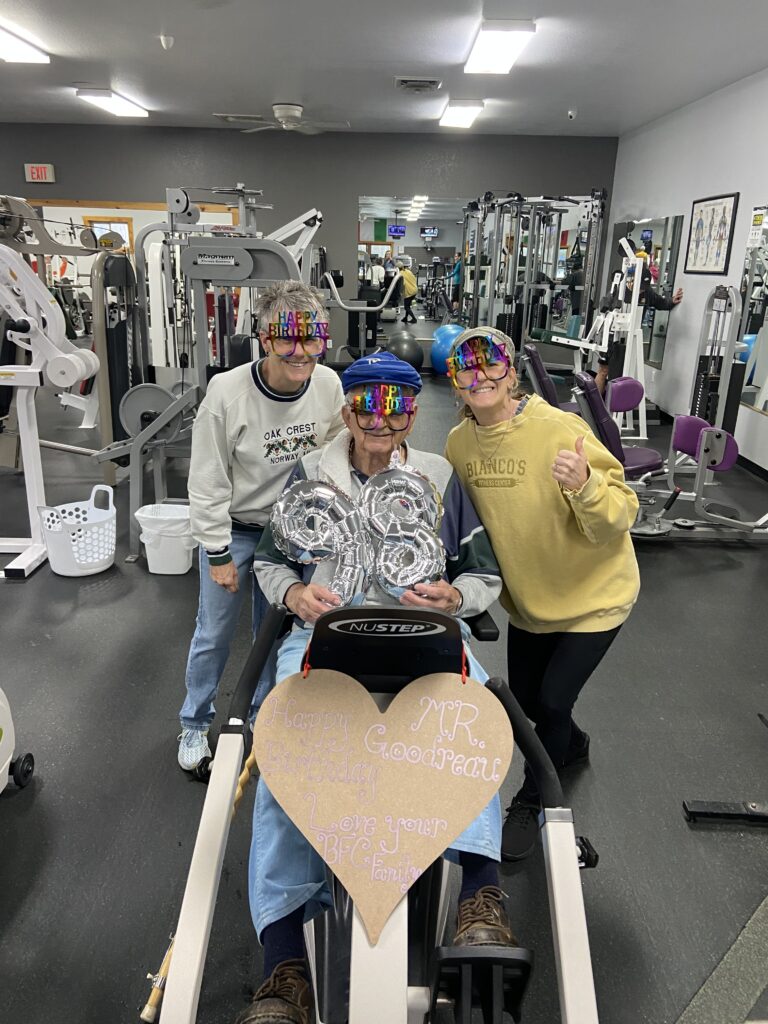 "I wouldn't go anywhere else. I'm comfortable here because it's clean, there's a lot of space, I feel safe, and all of my friends are here. I didn't know anyone when I moved here, and I made a lot of friends here despite different fitness interests."
Amy M.
"I just turned 98 in January, but that does not stop me from getting my fitness in. Bianco's is my second home and I won't go anywhere else. They have become like another family."
Paul G.

601 S Westwood Ave Kingsford, MI 49802
Open 24/7 for our Members